How take care of the planet with every meter of fabrics
1

Select materials

2

Contact details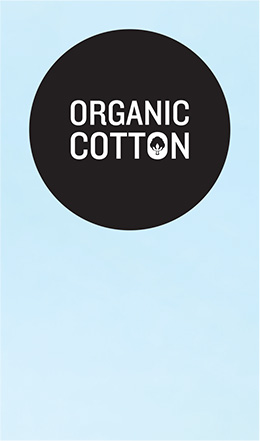 Organic Cotton is grown using responsible methods and materials that have a low impact on the environment.
Crops aren't treated with pesticides, insecticides or herbicides. These toxins are harmful for farmers and workers, us as consumers, and entire wildlife eco-systems.
Non-allergenic
Comfortable
100% plant-derived
Controlled traceability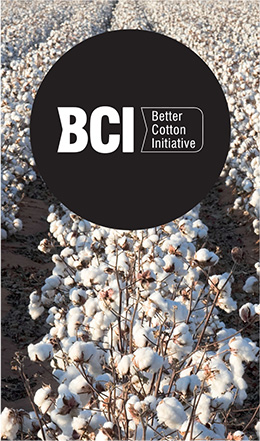 BCI cotton ensures a responsible use of cotton: reduces the impact of water and pesticide use on human and environmental health;
improves soil health and biodiversity; promotes better working conditions and increases the traceability along the cotton supply chain.
100% plant-derived
Sustainable
Eco-friendly
Better quality
Controlled traceability
Non-allergenic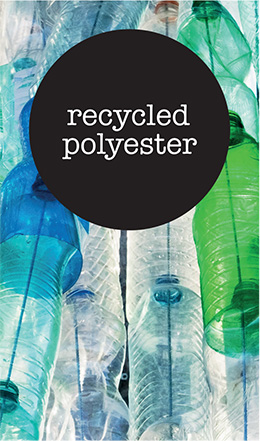 Recycled polyester is made from recycled materials (PET and polyester fabrics). Using more recycled polyester reduces our dependence on petroleum as the raw material for our fabric needs.
The energy needed to make recycled polyester is less than what is needed to make the virgin polyester.
Recycling PET to create the fabrics prevents it from going to landfill.
Eco-friendly
Sustainable
Controlled traceability
High durability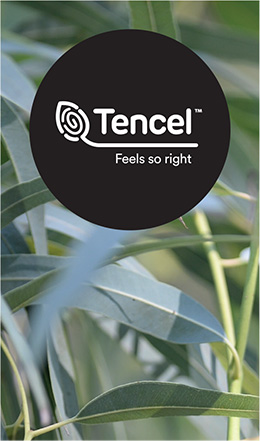 TENCEL™ is a natural man-made fiber from the wood pulp of sustainable tree farming.
Its production process is non-toxic and eco-responsible.
Because of its touch and its lightweight Tencel™ is a perfect material for clothing.
Eco-friendly
Sustainable
Soft hand
Lightweight
Breathable
Hygienic
Skin friendly
Anti-static
With the launch of the R/TURN collection, Techs has reached another milestone in its long history in workwear and protectivewear sectors.
The same social and greenprinciples from the known R/TURN label are also reflected in the widened and advanced fabrics offer: workwear, industrial laundry, protectivewear and militarywear.
All of the R/TURN articles are passing through integrated, transparent and traceableprocesses of: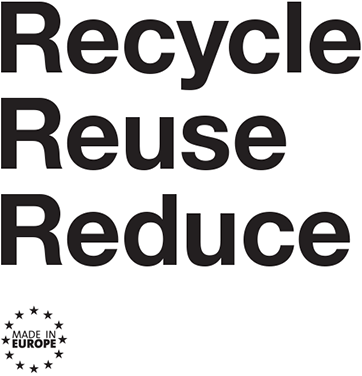 Complete the following form in order to receive the results our calculator of sustainable textile solutions: